VOX logistics LLC., office 8, 4th Lesnoy pereulok 13, Moscow, 125196, Russia

Dear Friends !
We are often asked what the name of our company means.
VOX in Russian stands for "Trust, Experience, Creativity and Power" .
We trust in our employees and partners.
Wide and varied experience in foreign trade logistics.
Creativity is the ability to deviate from standard ideas and patterns.
Power is the ability to successfully overcome external resistance.
Trust us with your cargoes and they will be delivered just in time !
VOX logistics is part of
GLOBAL LOGISTICS NETWORK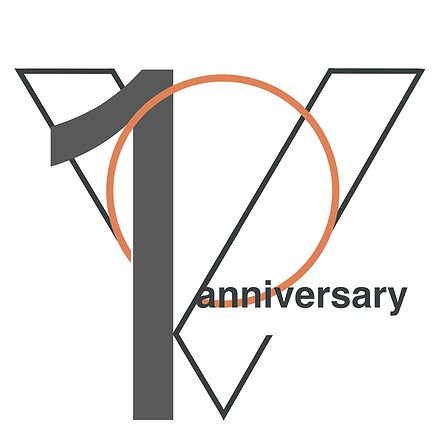 VOX LOGISTICS LLC.
FOREIGN TRADE LOGISTICS

ALLIED PARTNERS GROUP
INTERNATIONAL ALLIANCE MEMBER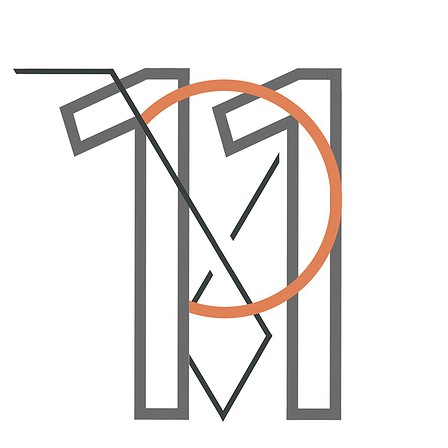 VOX LOGISTICS LLC.
SUPPLY CHAIN MANAGEMENT
send request
we will contact you shortly