VOX logistics LLC., office 8, 4th Lesnoy pereulok 13, Moscow, 125047, Russia

Dear Friends !
Our motto is "In arduis fidelis", which means "Faithful in difficult times".
In our work we keep to the principles of mobility, devotion, as well as determination before any obstacles.
As they say, the more you know, the more you can. Our many years in logistics is combined with a constant desire for knowledge in order to be useful in life.
Creativity is to think differently. For success, you need to step back a step from the problem and re-evaluate it, see it in a new way and find an original solution.
Making simple complicated is easy; to make complex simple - this is creativity.
Our main, distinguishing feature is that with the Force of the three global companies we represent, we are always faithful to the individual approach to customers.
Entrust us your goods and they will be delivered on time!
VOX logistics is part of
GLOBAL LOGISTICS NETWORK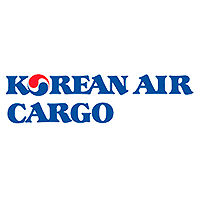 Korean Air Cargo
official airline agent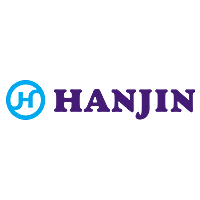 Hanjin Transportation Co., Ltd.
exclusive agent in Russia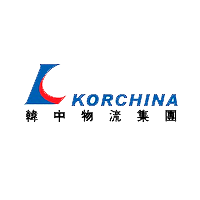 Korchina Logistics Holdings Ltd.
GSA in Russia
send request
we will contact you shortly