VOX logistics LLC., office 8, 4th Lesnoy pereulok 13, Moscow, 125196, Russia

Dear Colleagues !
We are experts in importing goods from China, South Korea and Southeast Asian countries.
Our team offers effective logistics solutions for business.
We are in touch with you every minute anywhere in the world.
VOX logistics is part of
GLOBAL LOGISTICS NETWORK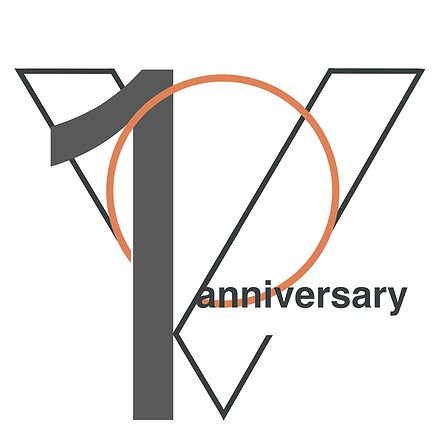 VOX LOGISTICS LLC.
FOREIGN TRADE LOGISTICS

EAST WEST LOGISTICS NETWORK
INTERNATIONAL ASSOCIATION MEMBER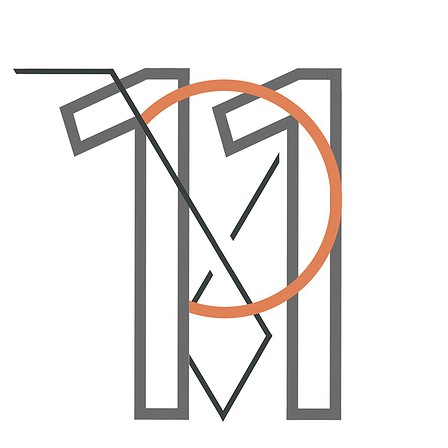 VOX LOGISTICS LLC.
SUPPLY CHAIN MANAGEMENT
Why we? You are earning more with us !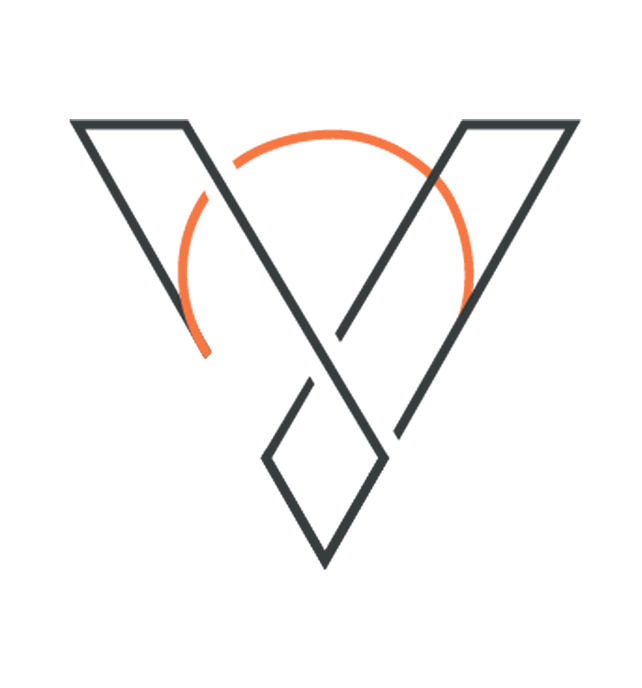 send request
we will contact you shortly