EFFECTIVE
LOGISTICS

SOLUTIONS FOR YOUR BUSINESS

The result of the work of the VOX LOGISTICS company is the timely delivery of goods to our customers.

We do our job so that the resources of our clients are used as efficiently as possible.

Our company is in the supply chain management of goods for Russian and foreign companies and has a network of offices in Asia, Europe and America.

We offer effective logistics solutions in the field of multimodal transportation and customs clearance for the business of our customers.

Employees of our company have been trained and gained invaluable work experience in the largest global transport companies Kuehne + Nagel, Panalpina World Transport, Geodis, etc.

VOX LOGISTICS LLC. has been exclusively representing the oldest Korean transport holding Hanjin Transportation Ltd. in Russia for more than 8 years and since 2016 it has been the official agent of the international company Korchina Logistics Holding Ltd., Hong Kong.

VOX logistics is the only member in Russia of the international alliance of logistics companies APG (The Allied Partners Group) with headquarters in Hong Kong.

Due to the extensive network of offices in 63 countries, we can always choose the optimal scheme for the delivery of goods and provide the necessary services to our customers.

Our distinctive feature is that when we represent global corporations in Russia, we remain flexible and faithful to an individual approach to clients and partners.

Mission of our company: "Find and provide our customers with the most efficient logistics solutions."

Our team has been working in the transport business for more than 20 years, we constantly monitor the situation on the market and offer our customers only the best terms and conditions!

Our specialists are always consistent, efficient and honest with their customers. Working with us, you will be pleasantly surprised by our flexibility, professional approach to business and wide opportunities!

Our approach to business is respected even by competitors!

We consolidate cargo in warehouses in Korea, China, Vietnam, Cambodia, Indonesia, Myanmar, the USA and other countries for transportation to Europe, Russia and the CIS by air, sea and rail, we prepare documents for customs clearance.

Our company successfully transports of various goods by trucks from Europe and Central Asia.

We always offer several options for the delivery of goods and the best route. For our clients, we will provide space on ships at any time, organize customs clearance, track the shipment, check the packaging and meet the goods at the destination.

Many years of experience of cooperation with SME and multinational companies allow us to effectively save your power, time and money.

We feel responsible for developing your business and increasing its effectiveness. At your request, VOX LOGISTICS specialists will individually and promptly develop effective logistics solutions for you.

Please send us a request through the feedback form on the website, by e-mail or give us a call !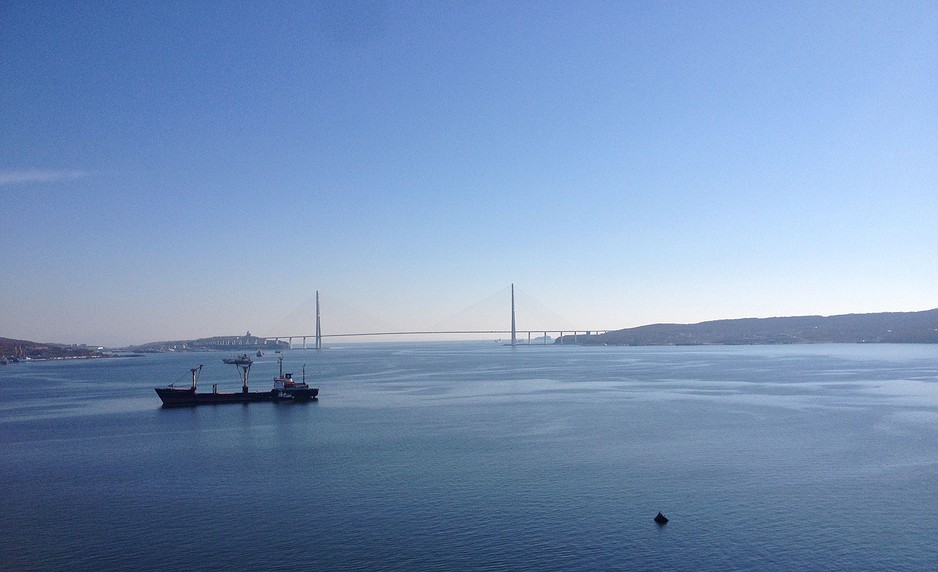 our goodness
what makes us special
EFFECTIVE RISK MANAGEMENT
documents / logistics / human
SUPPLY CHAIN MANAGEMENT
consolidation / handling / distribution
RELIABLE SERVICE
dedicated manager
FLEXIBLE TERMS OF COOPERATION
credit limits
RESOURCE SAVING
time / power / money
GLOBAL NETWORK
63 countries
ELECTRONIC DOCUMENT PROCESSING
kontur diadoc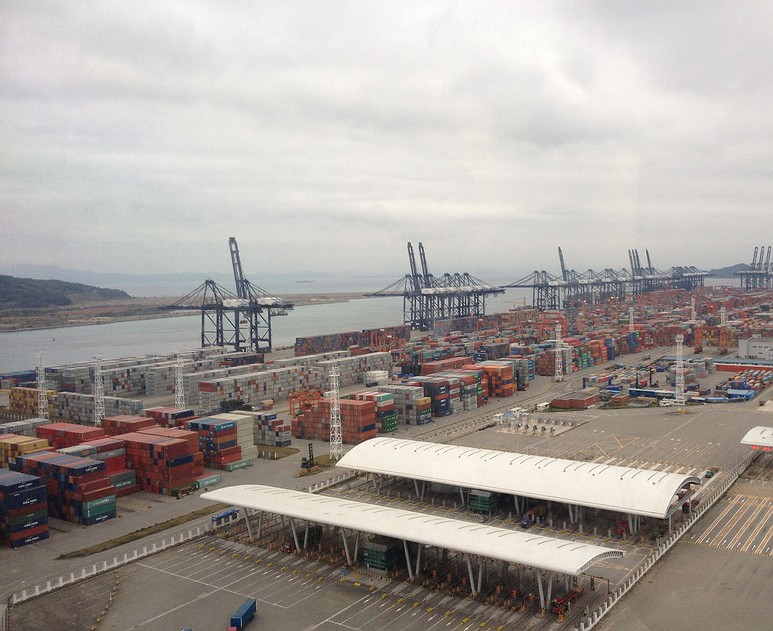 strong alliance
GLOBAL LOGISTICS SOLUTIONS
MOSCOW / SEOUL / HONG KONG
5 continents
63 countries
68 partners
purchasing order management
global distribution centers
global cargo insurance
ISO-9001 certificate
73 years in logistics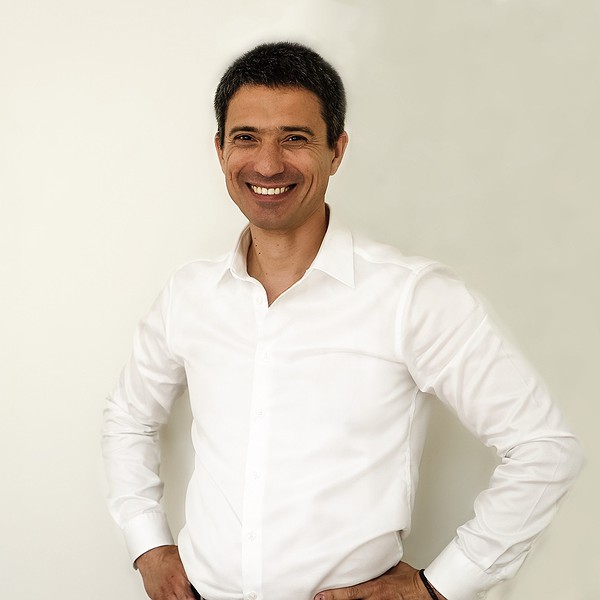 Andrey Grigorov
general director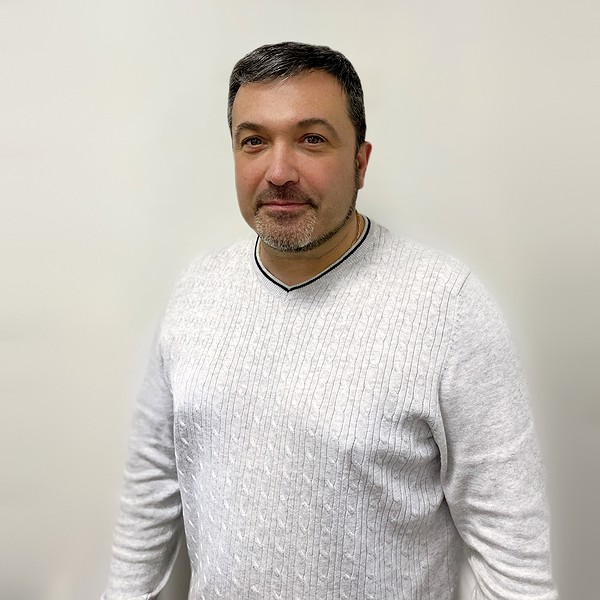 Iliya Meerson
executive director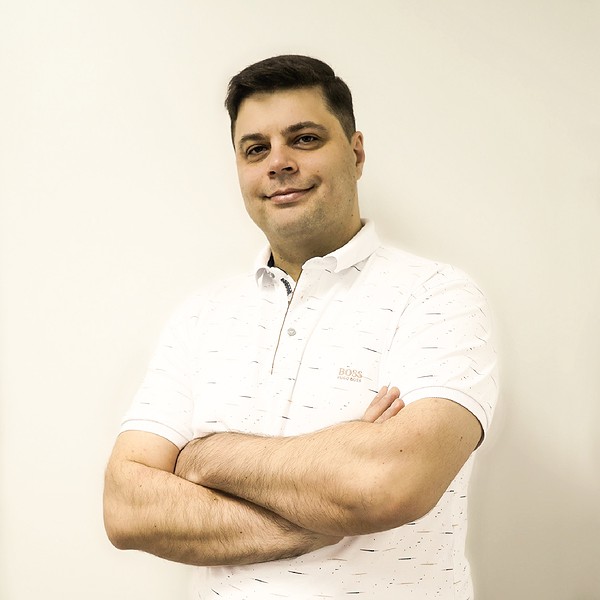 Sergey Mironov
IT director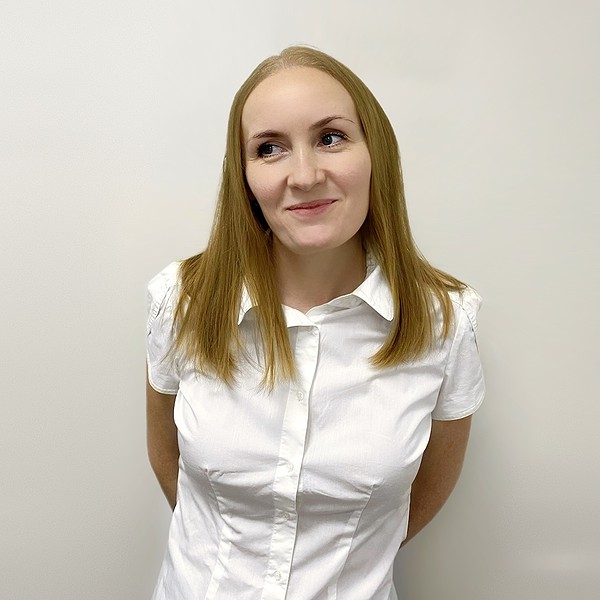 Mariya Ryadnova
head of operations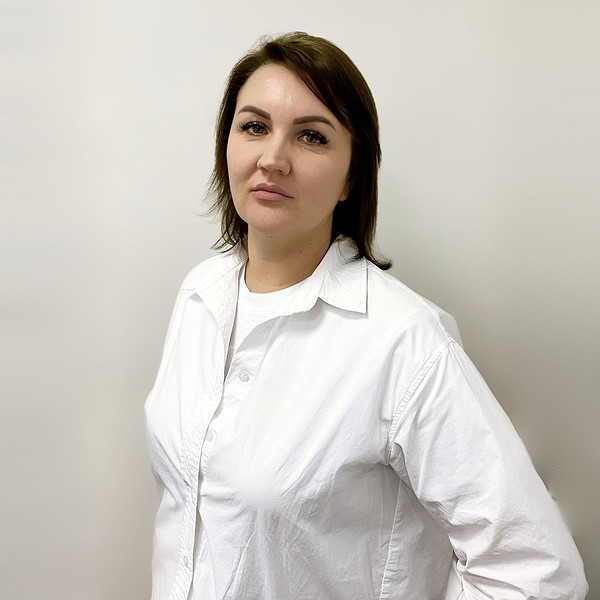 Svetlana Isaeva
head of finance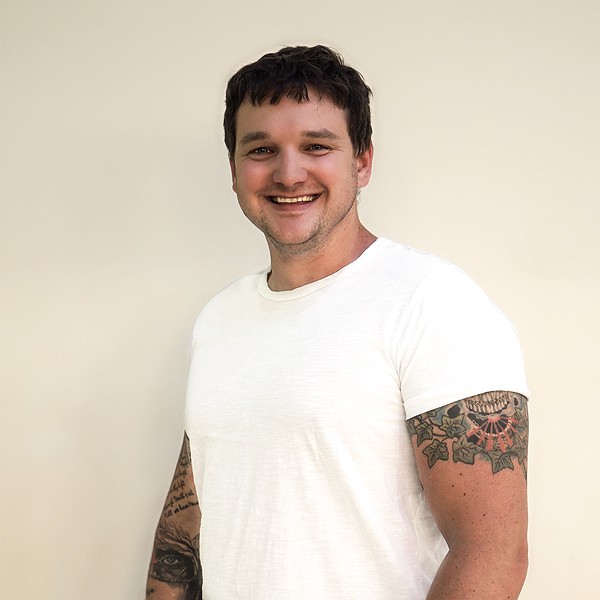 Leonid Makarov
Samara branch manager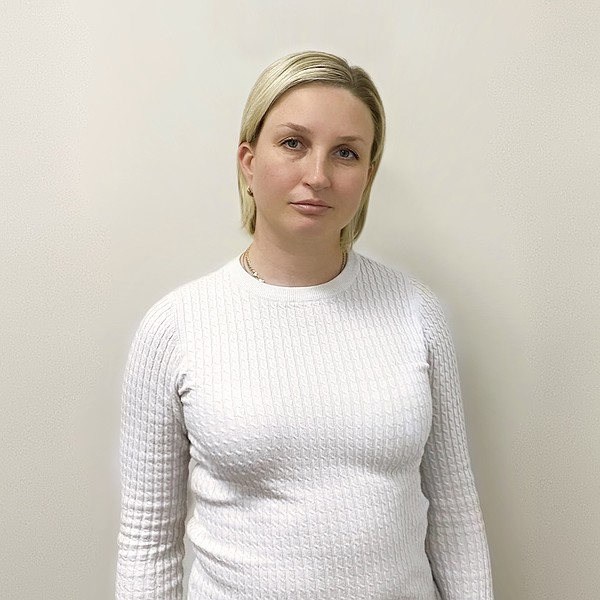 Tatiana Stegacheva
senior customer service specialist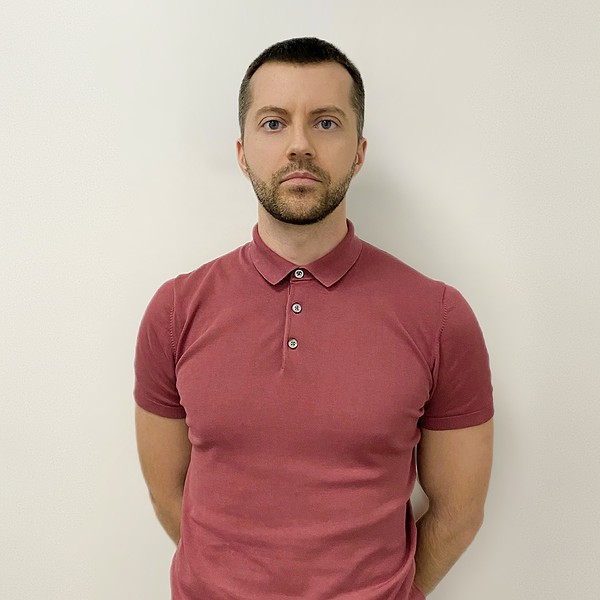 MIchael Bayev
customer service specialist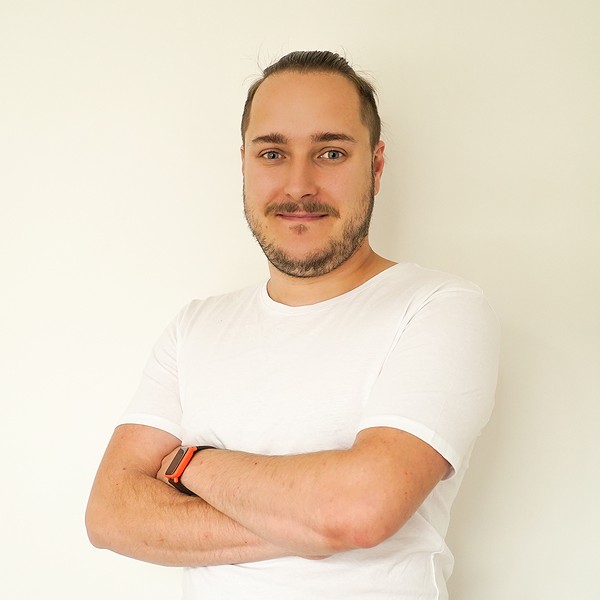 Konstantin Samokhin
procurement specialist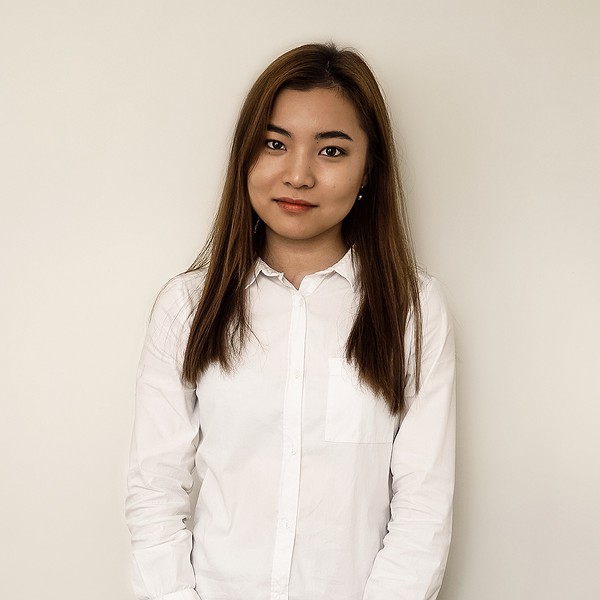 Arina Bogaeva
leading document processing specialist
request form
set us a task
пожалуйста опишите задачу и наши специалисты разработают для вас оптимальное решение / please describe the task and our specialists will work out the best solution for you
global network
our partners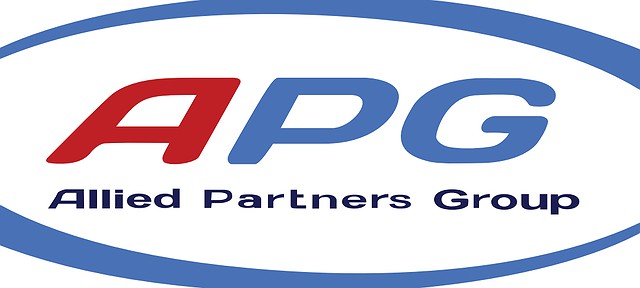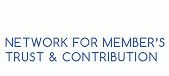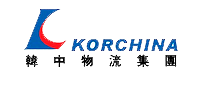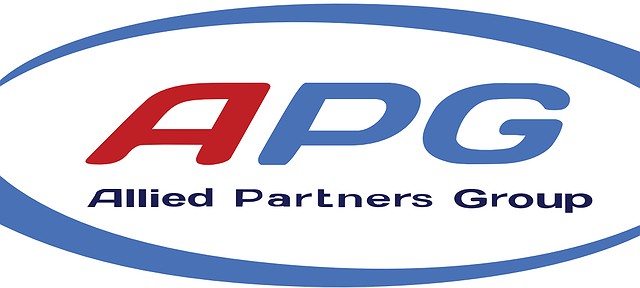 this is useful to know
F.A.Q.
Как рассчитывается стоимость доставки груза авиатранспортом или в составе сборного груза ?
При перевозке грузов авиатранспортом или при перевозке сборного груза автомобильным транспортом используют понятие "оплачиваемый вес" (chargeble weight ). Что же это такое? Это все груза, который принимается в качестве базы для расчета ставки фрахта. Любой груз имеет вес-брутто - это все самого груза вместе с упаковкой, который показывают весы, когда на них ставят груз. Объёмный вес - это вес, который рассчитывается исходя из его объёма. Берут габариты груза в сантиметрах и перемножают их между собой Д * Ш * В (см), а потом делят произведение на 6000. И получают величину объёмного веса. Таким образом объёмный вес одного кубического метра будет равен (100*100*100)/6000 = 166, 6666 кг (1 м3 = 167 кг). Есть ещё понятие веса одного "погрузочного метра" - то есть вес места, который занимает груз с длиной в 1 м и шириной, равной ширине кузова автомобиля. При стандартной загрузке автомобиля принимают общий вес груза за 20 тонн (20 000 кг) и делят его на длину кузова стандартной "еврофуры" 13,6 м. Получается, что один погрузочный метр приравнивается к 1470 кг. При определении оплачиваемого веса груза сравнивают вес брутто, объёмный вес, вес погрузочного метра и выбирают из них бОльший. Именно за этот вес и будет производится оплата при транспортировке авиатранспортом или в составе сборного груза.
Для чего выпускаются ордерные коносаменты, и в чем их отличие?
Ордерные коносаменты - это коносаменты, где в графе "получатель" записано ...to order... Ордерный коносамент (to-order bill of lading) - содержащий указание "приказу отправителя" или "приказу получателя". Он предполагает, что отправитель или получатель могут передать свои права третьему лицу путем проставления на коносаменте передаточной надписи (индоссамента) и вручения его этому лицу. В порту назначения по ордерному коносаменту груз будет выдан отправителю или получателю в зависимости от того чьему приказу он выдан, а при наличии в нем передаточных надписей (bill of lading made out to order and endorsed in blank) - лицу, указанному в последней из непрерывного ряда передаточных надписей, или предъявителю коносамента с последней бланковой надписью. В таких случаях всегда издаются оригиналы коносаментов. Ордерные коносаменты являются оборотными (negotiable bill of lading). Благодаря оборотности они выполняют свою основную функцию - дают их держателю возможность распоряжаться товарами, пока они находятся в пути или заложить коносамент в банк до прибытия товара.
send request
we will contact you shortly